We have seen and heard them all: "how long is online traffic school"; "how long is traffic school online"; "how long does traffic school take online"; "how long is traffic school for a speeding ticket"; "how long does traffic school online take"?
It doesn't matter how you phrase it, you have come to the right place, and we have the answers for you.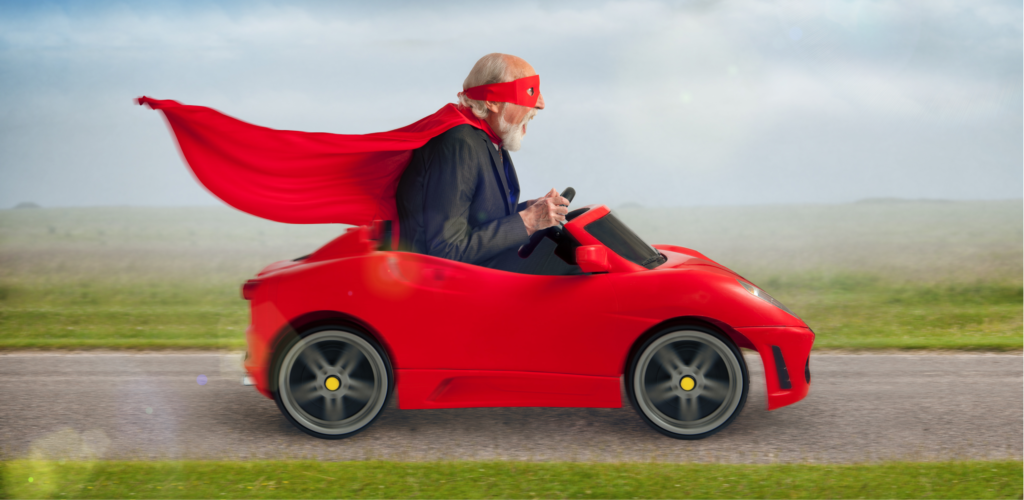 Most of us know there is nothing fun about receiving a ticket for a traffic infraction. The most common traffic fine is for speeding, which makes it is also the most frustrating type of penalty. After all, we wouldn't have been speeding if we didn't need to be somewhere in a hurry, right? Moreover, now, instead of being somewhat late, we have now become aggravatingly late and have a speeding ticket to show for it!
Also, now we must devote even more time that we otherwise could have saved. We deliberate about choosing between the quick and easy, maybe, path of paying the ticket and damaging our driving record and, hence, insurance payments; or we can investigate a diversionary program such as online traffic school. Most of us opt for the diversionary program because in the long run, though it may take somewhat more time, it will save us much money.
When it comes to participating in a diversionary program, online traffic schools are gaining in popularity. The most common question asked about taking a traffic class on-line Is, "How long does traffic school online take?"
How Long is Traffic School for a Speeding Ticket?
If you plan on attending traffic school online to mitigate a speeding ticket, then plan on getting this over very quickly as this is typically the shortest duration course offered in any state. The average length of time it takes to complete an online course for speeding tickets is in the 4-hour range. So, the period it takes to complete an online traffic course in really minimal and will fit nicely into anyone's schedule. Of course, you would rather not be in the position to need a remedial course but consider one of Florida's premier online traffic school providers. Driving Logic's Florida Traffic School Online offers a 4 Hour Basic Driving Improvement Course that has the lowest prices and the highest first-time success rate on any online traffic school provider.
Why You Should Choose Driving Logic over Other online Traffic School Providers?
Multi-platform availability is another factor for our success. Whether you use a PC, a laptop, or a Smartphone, you can take our courses on the platform of your choice. Also, what is more, you can do away with the "Traffic School Near Me" internet searches so that you can begin to focus education, taring, and safety right away with Traffic School and Defensive Driving right in front of you. No travel or other special arrangements are required.
The online course offers you the flexibility to complete your required course at the time most convenient for you. Like all of us, you are very busy with your day-to-day tasks, and we understand how important it is to have the freedom to choose your activities. With any of the Driving Logic course selections, you have 24/7 access to the material, and that means your study time is under your control. Because of the online delivery method, you do not have to worry about losing or misplacing any textbook or forgetting the lesson plan you were on; you can pick up right where you left off.
State Approved Providers
Written in plain English, our classes are elementary to comprehend and, therefore, much easier to complete than those of other providers. What's more, our interactive approach engages our students, making the learning enjoyable and less a chore. Studies have found that a good instructional experience stays with people throughout their lives where a bad one, one that people can't wait to get through, is forgotten pretty much immediately. Our courses are designed to give you the information you need and expect, with little or no filler.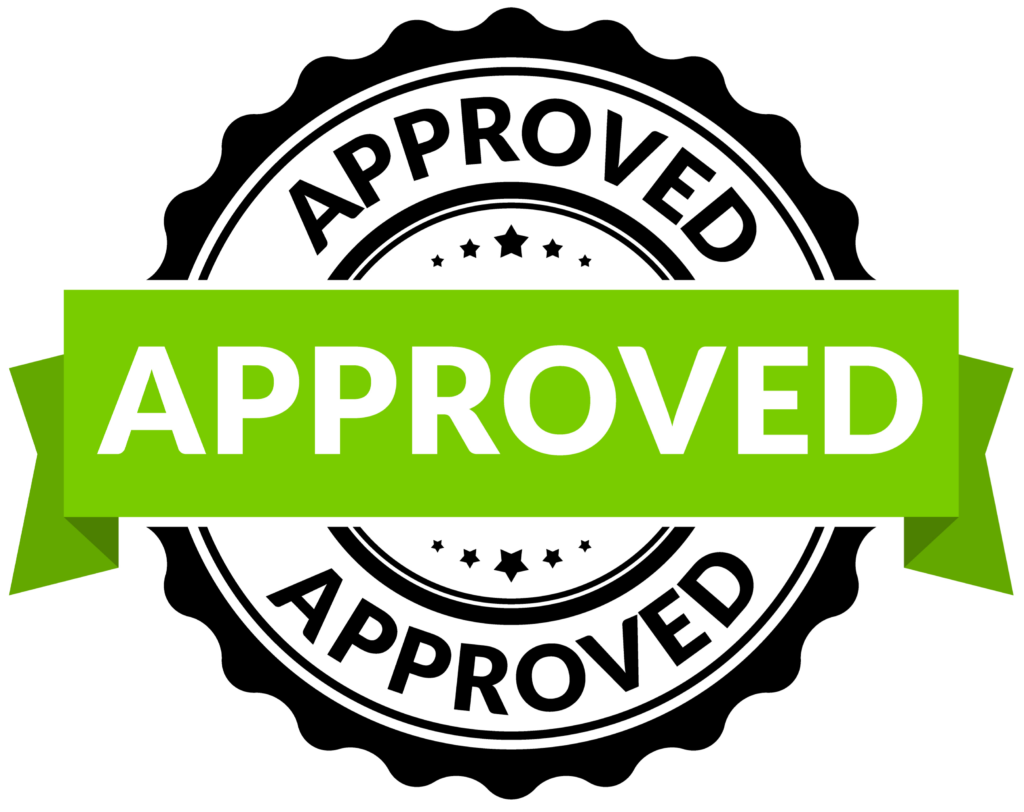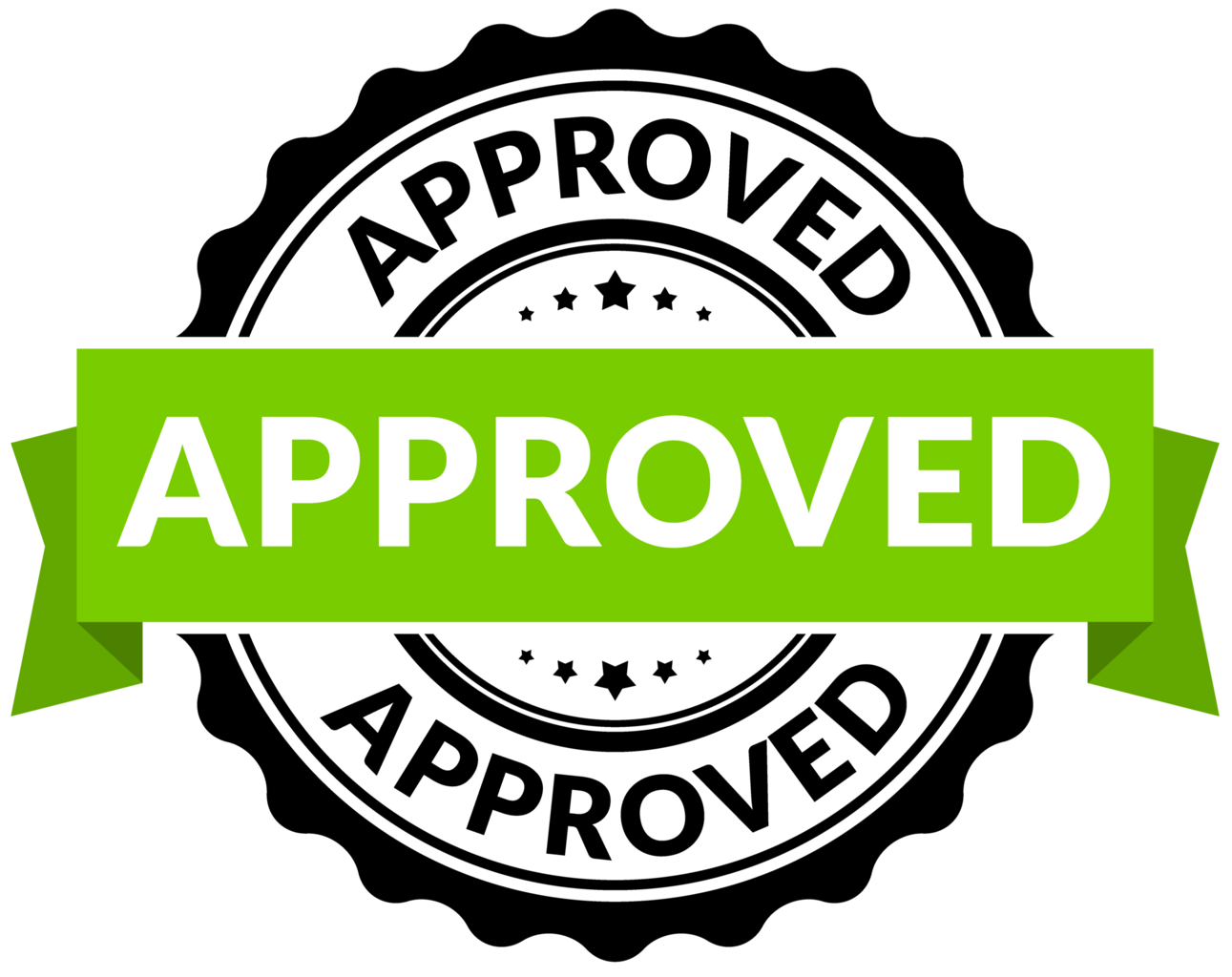 The programs offered by Driving Logic are also certified by the state of Florida. That means once you pass the required exam, your ticket is expunged from your record. It's simple, easy, and fun – and once you are done, you will have information that you can continually refer to and save yourself future mishaps. Another benefit of your participation in our online traffic course may be a reduction in premiums charged by your insurance carrier.
In addition to flexibility, simplicity, and versatility, you can take these courses to address infractions levied in any county in Florida. Also, that makes for added convenience for you.
Online Traffic School for Offenses Other than Speeding
Though speeding is the most common reason for people to attend online traffic school, other courses for different offenses are available as well. Courses that offer mitigation for other expenses may or may not expunge your driving record based on the nature of the infraction, but they can help you meet court-ordered traffic school. Please don't despair; we offer different courses to address different situations.
The Florida 8-hour intermediate driver improvement course is designed to help the intermediate driver improve his or her driving decisions. People who find it necessary to take our eight-hour course are those who have typically received two, three or more tickets within twelve months and find that the traffic court judges want to see the research and review a more robust curriculum; we have you covered! After completion of your course, your driving privileges will be returned.
The Florida 12-hour advanced driver improvement course designed to help our clients to restore their driving privileges quickly. This course is designed specifically for your emergency situation. Face it, many of us are utterly reliant on our cars to get to work, take the kids to school or go to the nearest grocery store. Being deprived of the use of our vehicle will put us in a bind. Therefore, the 12-hour online traffic school course, like all our other offerings, is designed for people who are tight on their time.
What Are the Exams Like?
All Driving Logic quizzes and exams are an open book, meaning you have the reference source to any question available to you during the examination. We guarantee that you will pass your exam and so be able to move on to things that matter most to you; we have a 99.9 percent success rate. Think you have only one shot at getting it right? Think again, you have unlimited attempts at taking the quiz and our instructors are here to help you when you need them, we won't let you down. Finally, your satisfaction is our driving principle; if you are not happy with your experience, then we offer a money back guarantee.