Sometimes, life catches up with you out on the road. Tickets can stack up, unfair calls can be made, and things out of your control can happen that require you to attend a traffic school. Don't let the formality of the name fool you. A traffic school is simply a remedial course in road-traffic safety and safe driving practices that ensure our roads stay safe for everyone on them. In the U.S., these courses are offered as a way to get back on the road following an incident. So let's start with the big question: how do I know if I'm eligible for traffic school in Florida?
Since we live in a federalist country, each state has their own laws and regulations to follow. For the purpose of this piece, we're going to specifically look at Florida and what options you have for eligibility.
Florida Traffic School Eligibility – Lay of the Land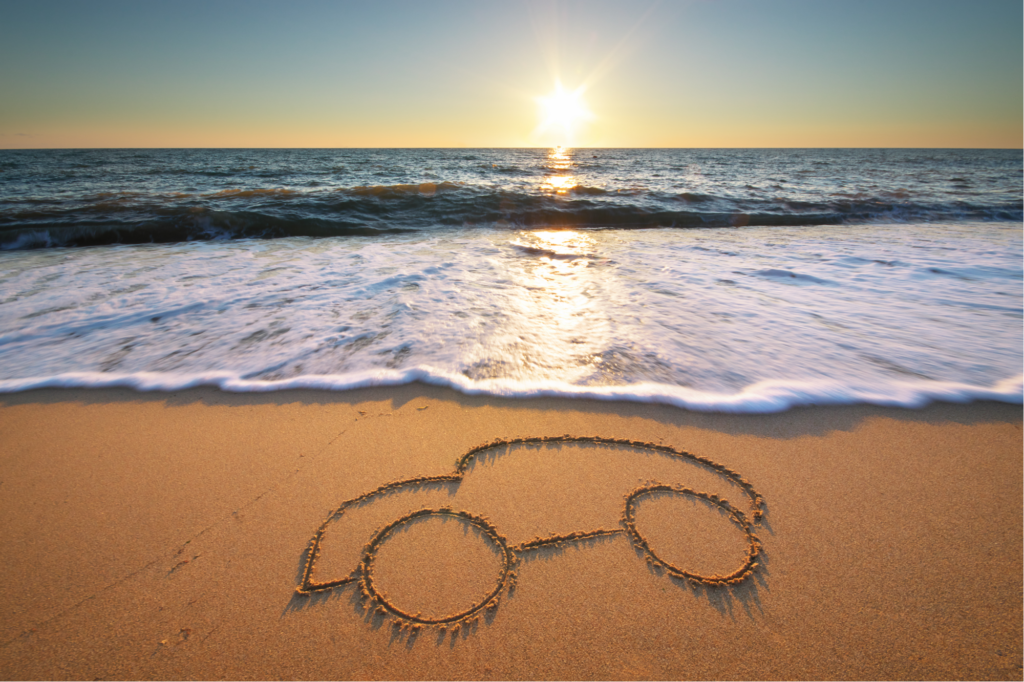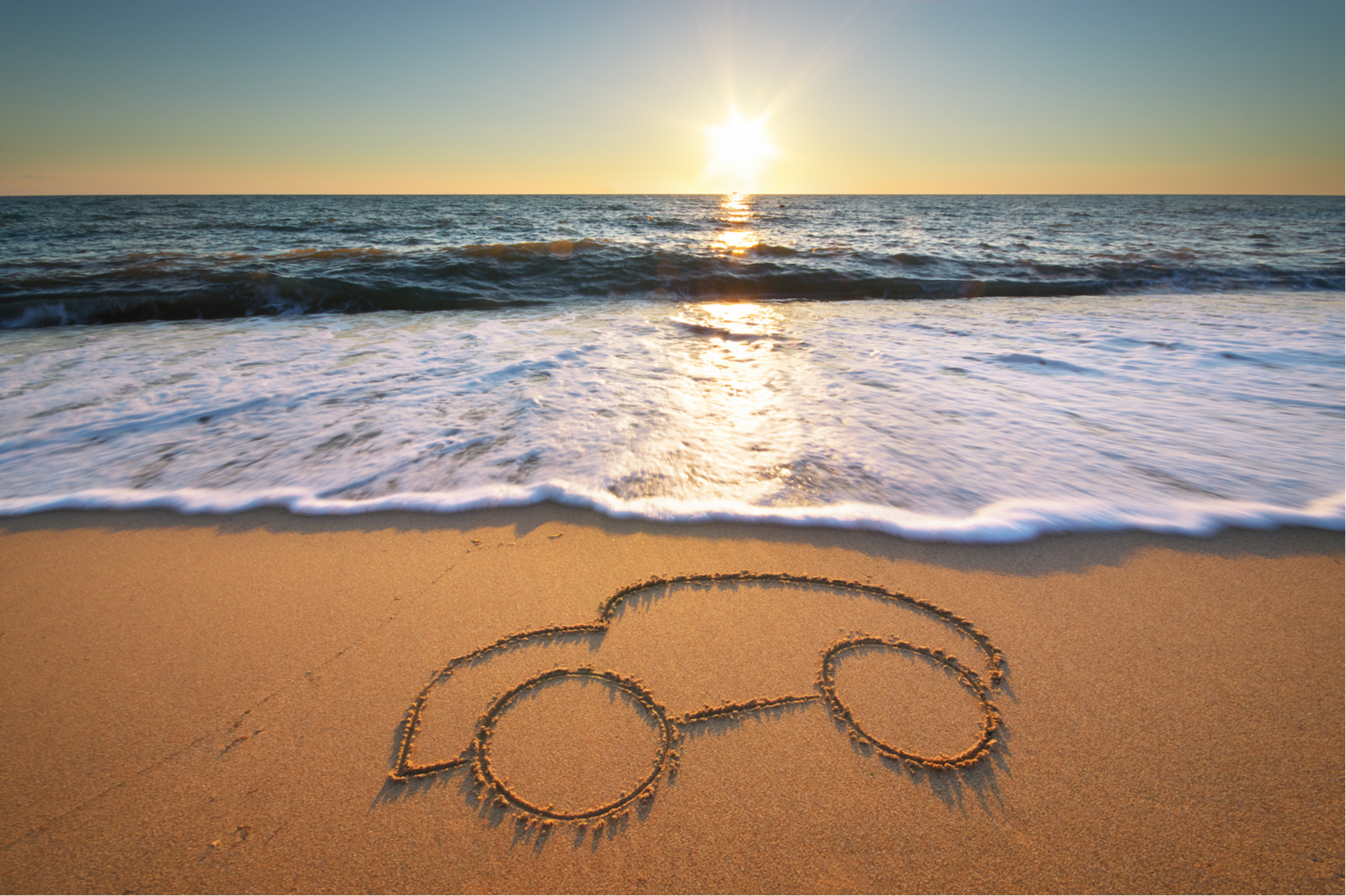 After receiving a ticket for a non-criminal moving violation, drivers in Florida can elect to take a Florida traffic school course. These courses are designed to correct any shortcoming in driving habits and understandings, as well as greater awareness for signs, customs, etc.
In order to register for one of these courses, which are also offered online, you have to meet the following eligibility requirements:
You can only attend a traffic school once every 12-months in Florida.

Florida limits the amount of times a person can sign up for traffic school. Why? They are hoping that will deter reckless driving as there is a capped limit on how many times you can sit through the school, hoping to get back on the road with full driving rights again.
Therefore, in most instances, you can only sit through this course once in a yearly time period. There are exceptions, of course, which we will look at in the following bullets.
You can override this rule if a judge rules in your favor.

In special circumstances, the traffic court judge can rule in your favor of sitting for traffic school more than once in a given year. This can be due to a situation out of your control or an unfortunate incident on the road that the judge sees was not your intention.
This is not typically the norm, however, which is why you should not bank on receiving special arrangements if you are going to drive recklessly immediately after completing a traffic course in a calendar year.
You can only attend Florida traffic school 5 times in your life.

Traffic school is not designed to be this easy, always-there-for-you option, when you choose to drive irresponsibly. Florida ensures there is a cap on the amount of times you can sit for the course so that you understand you need to change your driving habits permanently.
You can only sit through the course a total of 5 times in your life, which is why you want to make the needed changes as soon as you can.
You cannot elect to register for this course if you have a commercial driver license, regardless of the vehicle you were operating when the offense occurred.

Florida likes to keep commercial license holders separate from regular drivers for traffic school purposes. If you were driving a regular vehicle when the incident occurred, and if you hold this specialized license, then you cannot sit for the course. Florida has a different path for those that fall into this category.
You may now be asking yourself: how do I know if I have to take traffic school? Is there some formal letter that comes in the mail and tells me it's time? It's a fair question to ask, since many times, the state might not obviously tell you that you need to sit for this kind of education. We're going to look at common scenarios in which traffic school is highly recommended for safe and fair travel again.
How Do I Know if I Need to Take Traffic School?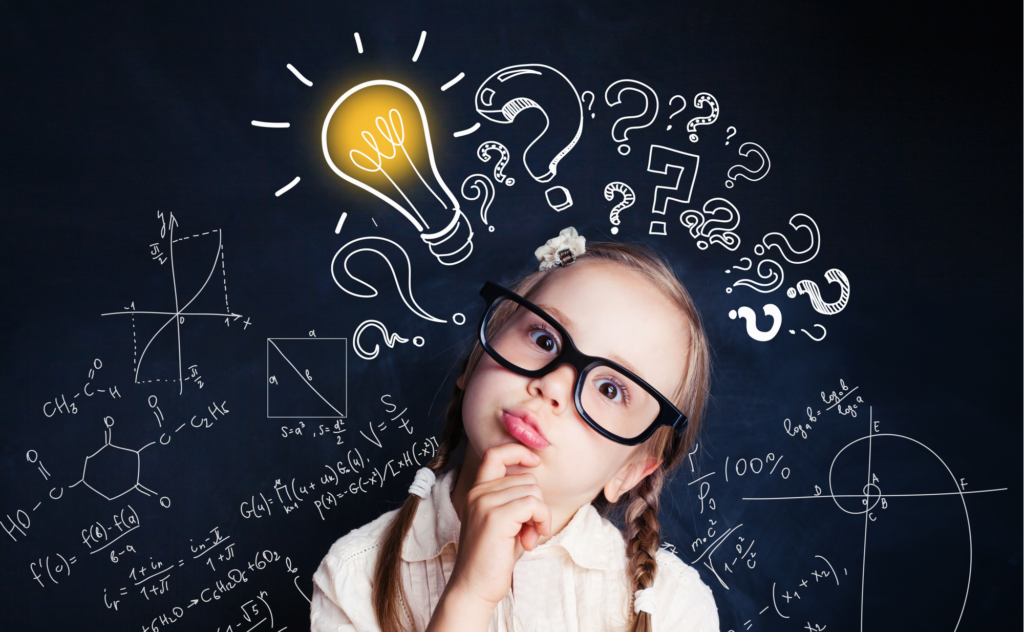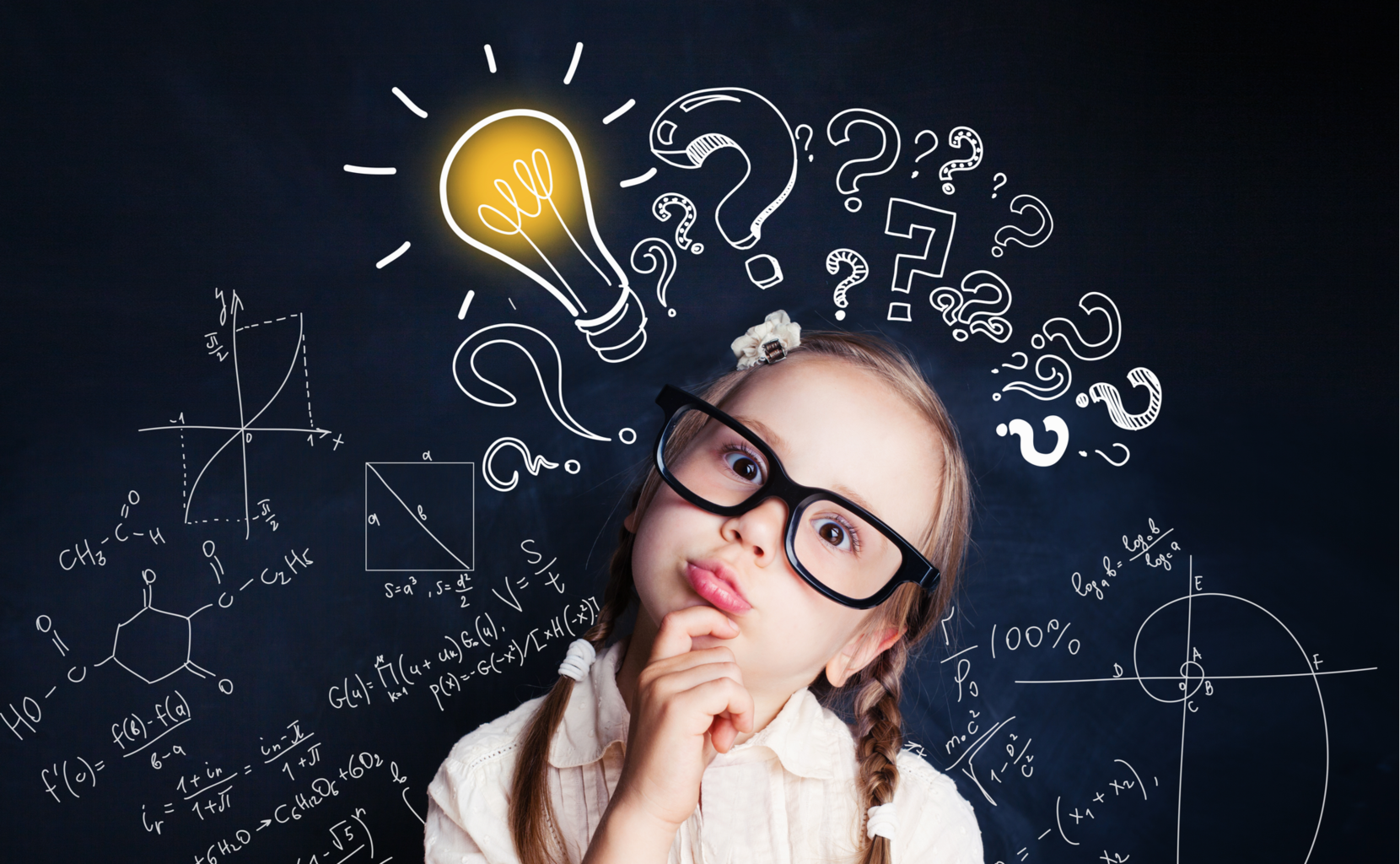 As we mentioned above, traffic school is for those who get a traffic ticket for a non-criminal moving violation. If you are a license holder and you want to keep your privileges, then traffic school is a requirement for the following scenarios:
The driver was in a crash and at fault.

As we mentioned above, some auto accidents are worse than others. If you were involved in a fender-bender, and it was your fault, you probably don't need to sit for traffic school. However, if you caused a 5-car pile-up at a high-speed intersection that injured some people in their cars, you will probably need to sit for this course.
This is a case where a judge may come into the picture and decide what is a proper plan of action moving forward. Therefore, do not miss your court date or act inappropriately while in attendance.
Someone was taken to the hospital as a result of the crash.

If you caused a crash that was serious enough to send someone to the hospital, the court is probably going to rule that you take some kind of traffic school course. Again, the judge can intervene here and give their opinion on the matter if it was a situation out of your control. There have been instances where one person causes the crash, that then caused you and your car to injure someone else because you were tailgating, etc.

The driver had two crashes in one year that resulted in property damage exceeding $50.

If you are involved in more than two crashes in a singular year, that is generally a sign of bad driving, and not mere coincidence. Like we stated above, if you simply have the worst luck in the world and there are witnesses and information to prove that, the judge can potentially rule in your favor or elect for you to take a traffic course twice in one year.
The driver was convicted of running a red light or stop sign, reckless driving, racing, or failing to stop for a school bus.

Although there is nothing worse than failing to stop for a school bus, other traffic offenses are considered some of the worst in the game. For instance, failing to stop for a stop sick, driving recklessly, and racing will also land you in traffic school with no ifs, ands, or buts.
What About Revoked Licenses?
If you have had your license suspended or revoked, you are required to obtain an ADI (advanced driver improvement) certification to take a traffic school course and get a hardship license again.
Am I Eligible for an Online Traffic School Course?
If you have now reached a point where you know that a traffic course is required for your future driving freedoms, it's time to consider the course options available to you. More people than ever before are electing an online traffic course that makes it easy for them to re-educate themselves about the rules of the road before getting back out there.
With an online driving course, you can print out course materials, highlight sentences, and complete tests right from home. Unlike a classroom setting, you do not have to take every element of the course in one sitting when you elect to do this from home. You can log in and out of the course as many times as you want throughout the week, as the system will remember where you left off.
We have taken special care to provide you with access to the shortest courses available, knowing that you have limited time, a life, and a job to manage. You simply need an Android or an iPhone/iPad to complete our course that guarantees the following:
Open Book Exams: When you take our tests from home, you can use your notes and study materials with you while you complete the test. It's a great option for those that get test anxiety or fail to perform with reading comprehension in a timed setting.
Unlimited Attempts: We know that life happens and it's not always easy completing a test. That's why you may retake the exams and quizzes as many times as you need. Our instructors are on call to assist at all times.
Guaranteed Passing: We have a 99.9% success rate, guaranteeing that you will indeed get back out there on the road again.
So if you find yourself asking, "How do I know if I'm eligible for traffic school?" this month, check out this guide or send it to a friend in need. It's always wise to stay on top of violations and work to remediate any issues as quickly as possible.